Return to School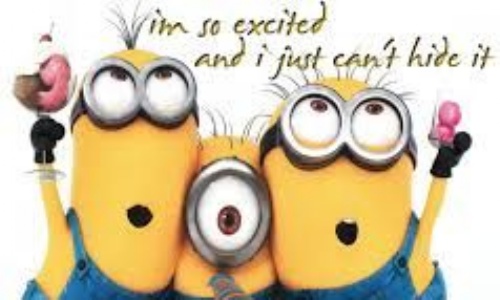 All children to return on the 8th March
We are delighted to be welcoming back all of our school children from the 8th of March. We cannot wait for school to resume and to have our Holy Cross family back together.
As you will be aware, the Prime Minister has announced that all school-age pupils will return to full-time on-site provision from 8 March. We are really looking forward to having all our school community together again and would like to take this opportunity to outline our arrangements for full opening prior to this date. From 8 March, attendance is mandatory for all pupils. All pupils will be expected to attend on-site provision from 8 March, with the exception of pupils following public health advice, e.g. if they are required to self-isolate or shield.
Protective measures We want to reassure you that as before, the school will do everything possible to keep your child safe upon their return to the school site, including staff now undertaking twice weekly lateral flow testing. In order to assist us in minimising risk of infection, please ensure your child is only bringing essential items to the school site each day, including:
● Lunch boxes

● Hats and coats

● Books

● School bags (one keyring allowed)

● Clear pencil case (Years 1-6) containing a ruler, Pritt stick, sharpener, small selection of colouring pencils and pens. Handwriting pencils and pens will be provided by the school. The pencil cases will then stay in school on their desks. Here is a useful link https://www.wilko.com/en-uk/wilko-pvc-pencil- case/p/0261328

● Small hand sanitizer (in pencil case)
In light of this, please see the NHS website for support on the return to education.
As part of the #YouveBeenMissed campaign, the resources below have been produced by Forward Thinking Birmingham's STICK Team and Birmingham Education Partnership for children 11 years and younger.
https://bwc.nhs.uk/children
Please find full details of school opening on the letter below.