Takeover Day 2021- Y6 'Take Over Holy Cross Primary'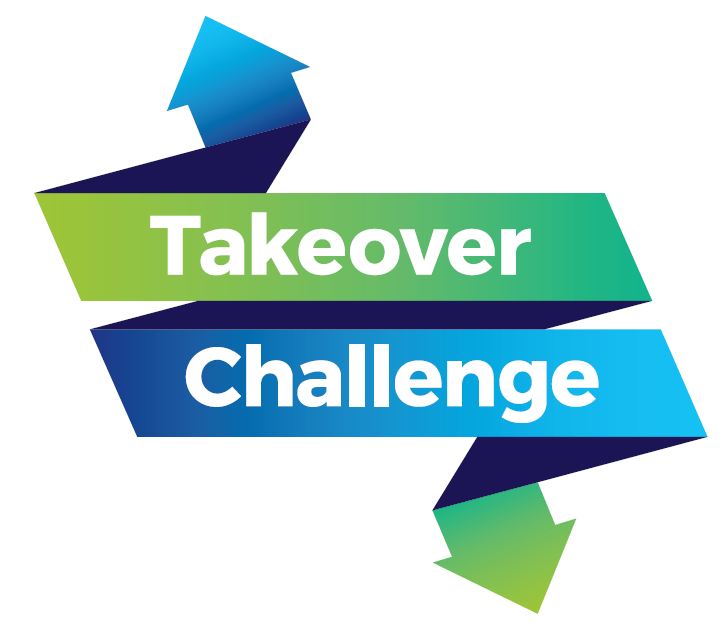 The Year 6 students have embraced the wonderful opportunity of 'taking over the school'- from the office staff to the Executive Headteacher, all children have had their chance to play their part and take over a role.
During the afternoon, they are marking the books and feeding back to the pupils about their learning.
We can't wait to hear all about their personal experiences of the day- well done Y6!