About Us
In light of recent announcements, if you have any queries about finance
please contact: finance@sjp2.net
A very warm welcome to Holy Cross Catholic Primary School
We are an over-subscribed one class intake school situated on a lovely site with substantial grounds that include a large playing field, a forest area and an additional outdoor learning area surrounded by meadow grounds.
Holy Cross School is part of the St John Paul II Multi-Academy Company. As part of this partnership, we work together to share good practice; staff expertise and to further strengthen the provision and new opportunities for our children.
The life of the school is centred upon the mission statement:
'We share in Christ's life so He can guide our thoughts, words and actions.'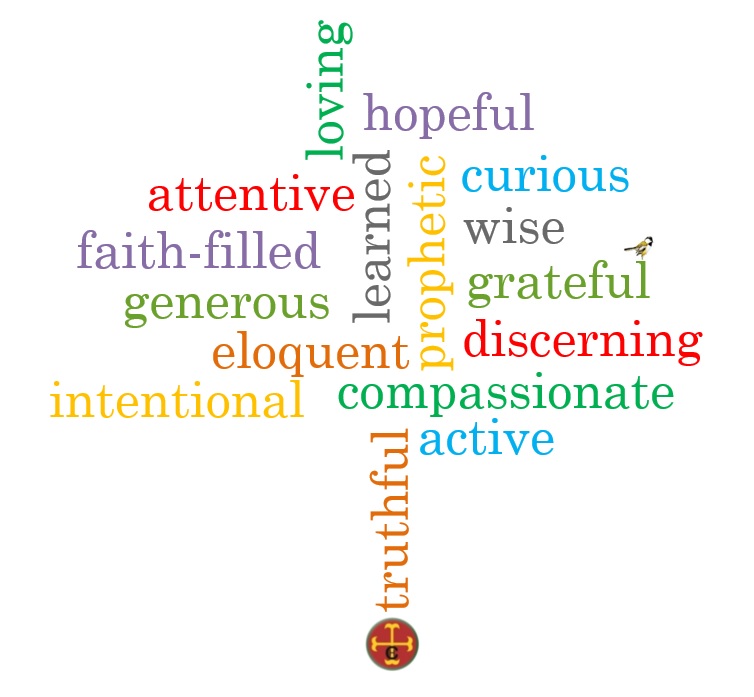 At Holy Cross Catholic Primary School we have designed our curriculum with pupils' learning at the centre with the aim of ensuring that all pupils make progress. We recognise that a curriculum has to be broad, balanced and offer pupils opportunities to grow as individuals as well as learners. As a Catholic School, the teachings of the gospels are at the centre of everything we do. Pupils are taught to treat each other with respect and to support each other in their learning. We aim to ensure that pupils enjoy learning and feel prepared for life after school. We intend to offer our pupils new and exciting experiences that are designed to build resilience, confidence and self-esteem both in the classroom and through extra-curricular activities. We recognise that pupils should be challenged in their school; learning from failures and celebrating successes. We intend for our curriculum to enable pupils to develop their interpersonal skills, creativity and independence. It is our intention that pupils leave Holy Cross Catholic Primary School with a sense of belonging to a community where they have the confidence and skills to make decisions, self-evaluate, make connections and become lifelong learners. It is our intention to provide a Catholic education in which our children are informed and empowered to transform society.
We look forward to welcoming you and your children to our school family.
Charlotte Gorman
Head of School
Teresa Cotter
Executive Principal